Global Chamber llega a Guanajuato en 2018 con Oportunidades Globales para empresas del Bajío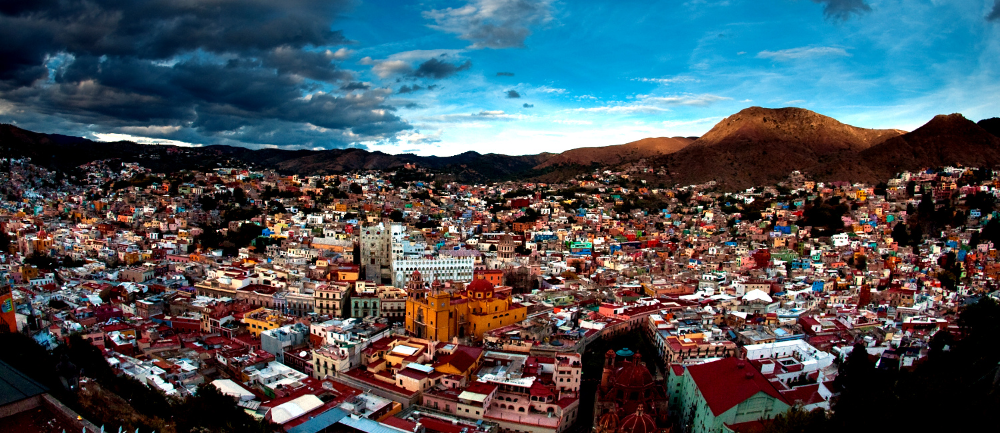 Global Chamber llega a Guanajuato para ayudar a empresas a expandir sus operaciones. Conoce sobre nuestro capítulo AQUI.
The vision of founder and CEO Doug Brunhke to support international trade originated in Arizona and has been developed around the world. Global Chamber aims to operate in 525 chapters in 195 countries, which provides an extensive list of key members in the importation of products and services globally. Now in Guanajuato, this organization is here to help local businesses make the right connections in other parts of the world.
Global Chamber Guanajuato also provides its members access to virtual events with recognized experts that provide key information and opportunities for the trade community. Such was the case of the first virtual event where Mr. José Luis Romero Hicks represented Guanajuato in the "Commercial Opportunities in Latin America" event.
Soon, the official inauguration of the Global Chamber will take place in the city of Guanajuato.
La visión del fundador y CEO Doug Brunhke para apoyar el comercio internacional se originó en Arizona y se ha desarrollado en todo el mundo. La Global Chamber tiene el propósito de operar en 525 capítulos en 195 países, lo que proporciona una extensa lista de miembros clave en la importación de productos y servicios a nivel mundial. Ahora en Guanajuato, la empresa está aquí para ayudar a otras empresas locales a establecer las conexiones adecuadas en diferentes partes del mundo.
La Global Chamber de Guanajuato también ofrece a sus miembros acceso a eventos virtuales con expertos reconocidos que brindan información y oportunidades para la comunidad comercial. Tal fue el caso del primer evento virtual donde el Lic. José Luis Romero Hicks representó a Guanajuato en el evento virtual "Oportunidades comerciales en América Latina".
Pronto, la inauguración oficial de la Global Chamber tendrá lugar en la ciudad de Guanajuato. Próximamente anunciaremos más información.
---
Equipo de GC Guanajuato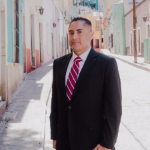 Arturo Zamarripa - Executive Director

Indira Jeffrey - Deputy Director
Mr. Arturo Zamarripa, originally from Guanajuato, together with Deputy Director Indira Jeffrey, lead the operations of this chapter. Their collaboration with the business community and commitment to strengthening international trade bring a valuable asset to the institution. The first mission is planned in the beginning of 2018. This mission aims to gather together a group of businessmen from Guanajuato and to take them to meet companies in Arizona. If you are a businessman with a vision to expand operations, meet other businessmen and political leaders please, wait for more information at the beginning of the year.
El Licenciado Arturo Zamarripa originario de Guanajuato junto con la sub directora, la Licenciada Indira Jeffrey oficialmente encabezan las operaciones de este capítulo, su colaboración con la comunidad empresarial y compromiso con el comercio internacional proporcionan un valor significativo a esta lnstitución
La primer misión se planea a principios de enero y se trata de reunir a empresarios locales de Guanajuato y llevarlos a conocer empresas en Arizona. Sí eres un empresario con visión de expandir operaciones, conocer otros empresarios y líderes políticos por favor espera más información a inicio de año.
---
Merry Christmas and Happy New Year
Feliz navidad y próspero año nuevo
Global Chamber Guanajuato les desea lo mejor para el 2018 en compañia de sus seres queridos. Los esperamos el siguiente año para empezar una jornada de nuevos logros, crecimiento empresarial y prosperidad.